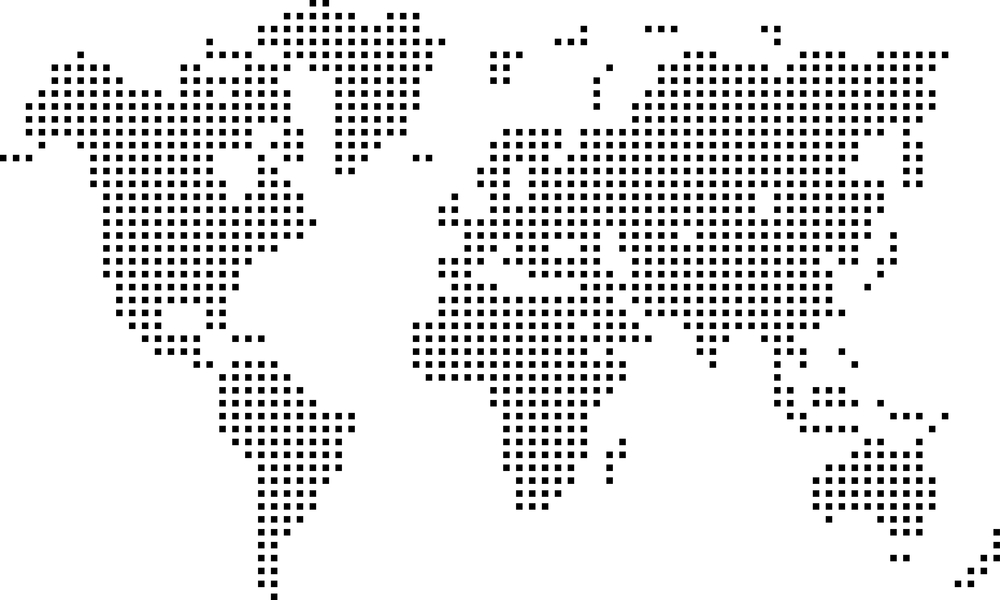 (American Thinker/July 14, 2020) On June 23, sixty-seven countries signed a statement of support for the International Criminal Court (ICC), in response to President Trump's Executive Order which threatened sanctions against the Court.  The statement epitomizes a discourse being promoted by many in Europe and the American Left, which prioritizes international institutions and consensus over national sovereignty and security.  This discourse, which reflects a time-honored strategy of weak nations, is based on a fundamentally false conception of international institutions as unbiased and non-political bodies and is one that the United States must actively oppose.
The signatories to the June letter declared:
We remain committed to an international rules-based order. The ICC is an integral part of this order and a central institution in… the pursuit of justice…. By giving our full support to the ICC and promoting its universal reach, we defend the progress we have made together….
The worldview expressed in this letter is one which aims to build a new global order based on the 'enlightened' pillars of international law, institutions, and consensus. In this worldview, a country is expressly prohibited from taking unilateral action in connection with any other country. Even internal decisions should be based on the 'international consensus.' Hard power is viewed in a negative light. When faced with a military threat, countries should always prefer to negotiate, regardless of the threat's lethality, the identity of the aggressor or its history of violence.
This discourse and worldview are highly problematic for several reasons.  The first is that they ignore the fact that international law and institutions have actually done little in the past decades to prevent conflict or severe human rights violations.
Continue reading here on AmericanThinker.com